The Master of Science Programme in Stroke and Clinical Neurosciences (MCNS) is established in 2006 by Mok Hing Yiu Professor of Medicine Prof. Lawrence K.S. Wong. Our Programme prepares all healthcare professionals for challenges in managing stroke and neurological diseases and for career advancement. Over the years, we have differentiated ourselves as a premier healthcare training programme in Hong Kong and Asia. Our distinctive features include:
---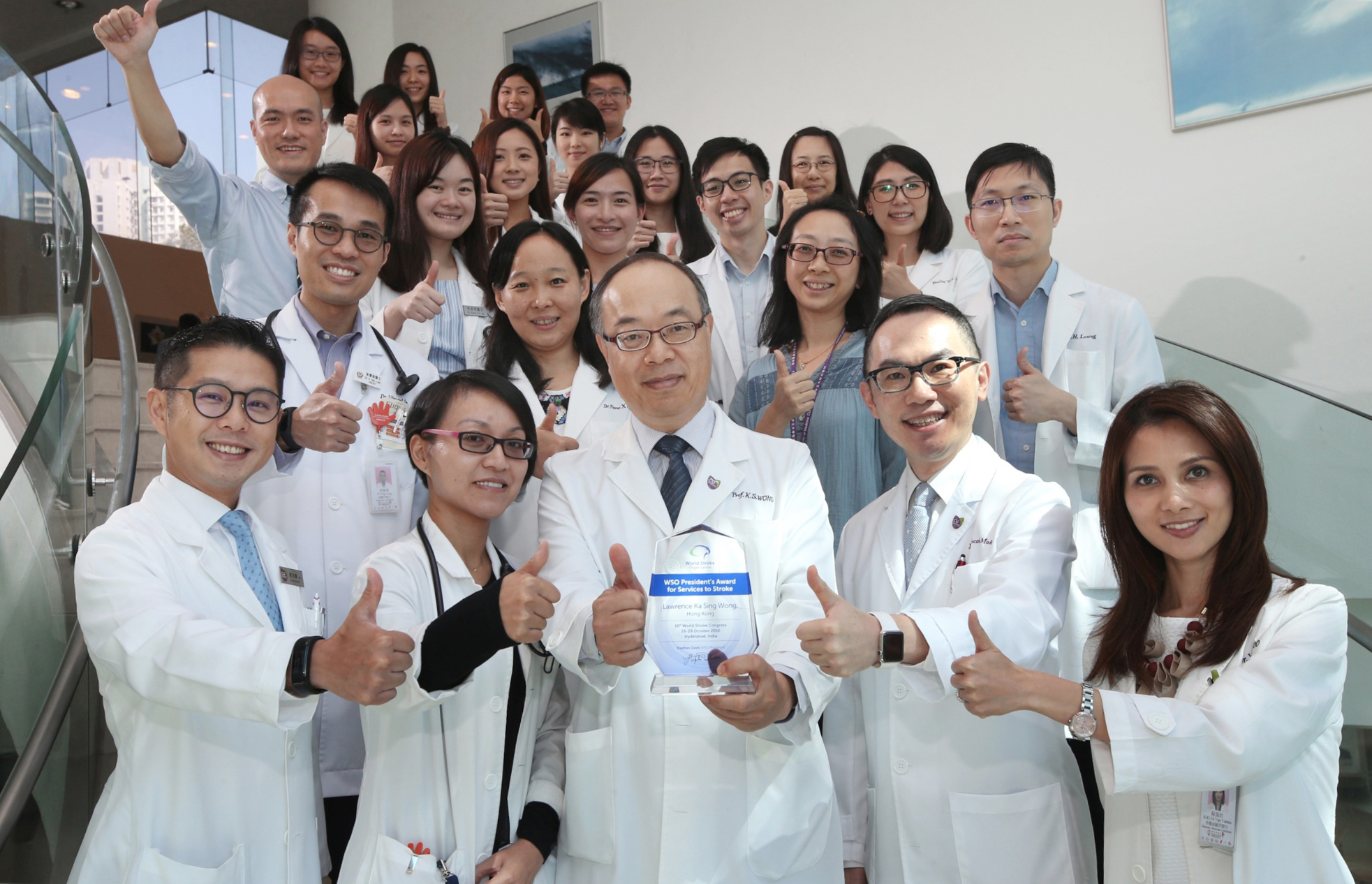 Expertise in Neurology
Our track record in neurology excels by international standard. Our founding director, Prof. Lawrence K.S. Wong received the "World Stroke Organization President's Awards for Services to Stroke" in 2016. Neurology research team's works are published in top journals including New England Journal of Medicine, The Lancet Neurology, Nature Reviews Neurology, Alzheimer's and Dementia, Journal of Neurology, Neurosurgery and Psychiatry and Stroke. Notably, our works on the Hong Kong version of Montreal Cognitive Assessment (HK-MoCA) have set a new standard in cognitive screening in Hong Kong.
---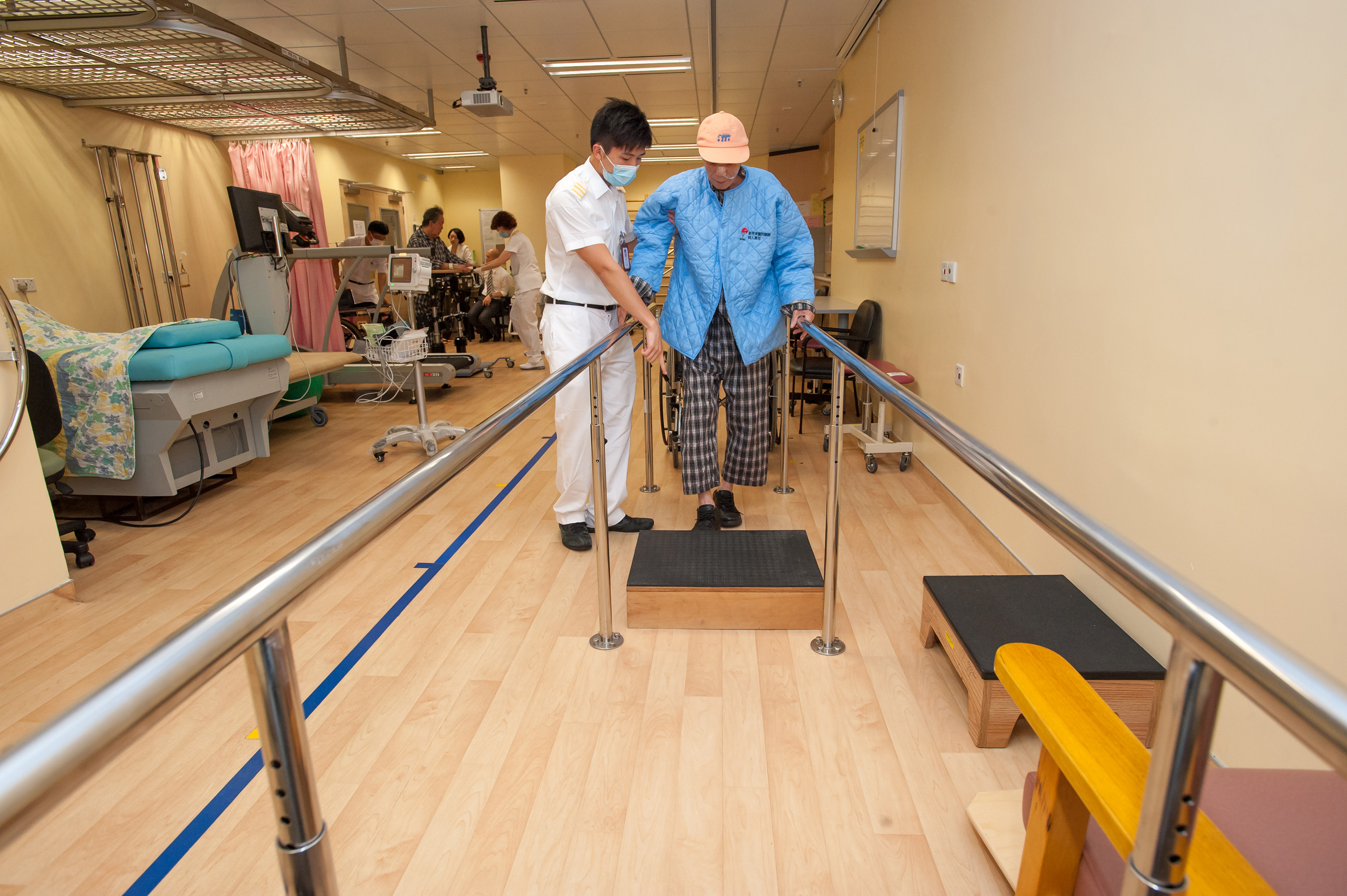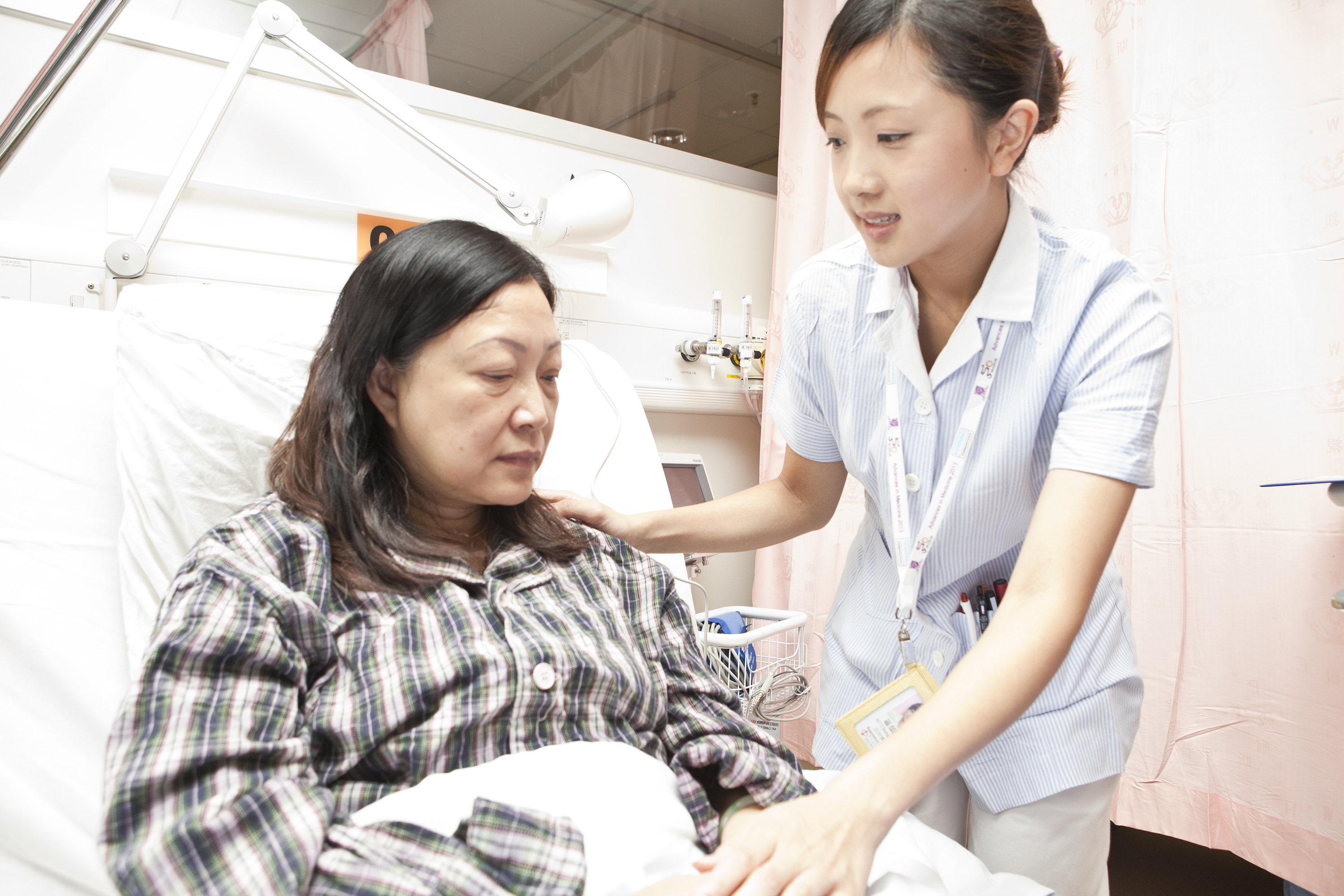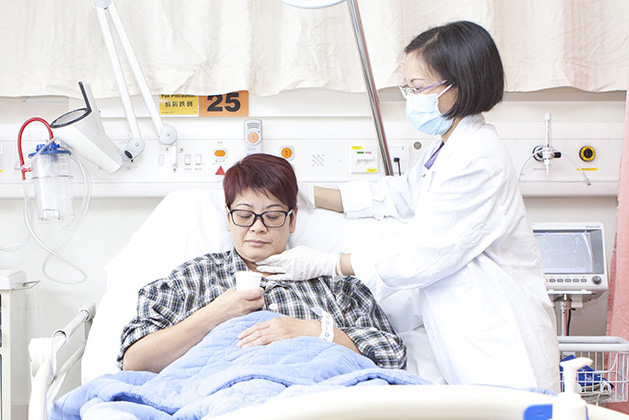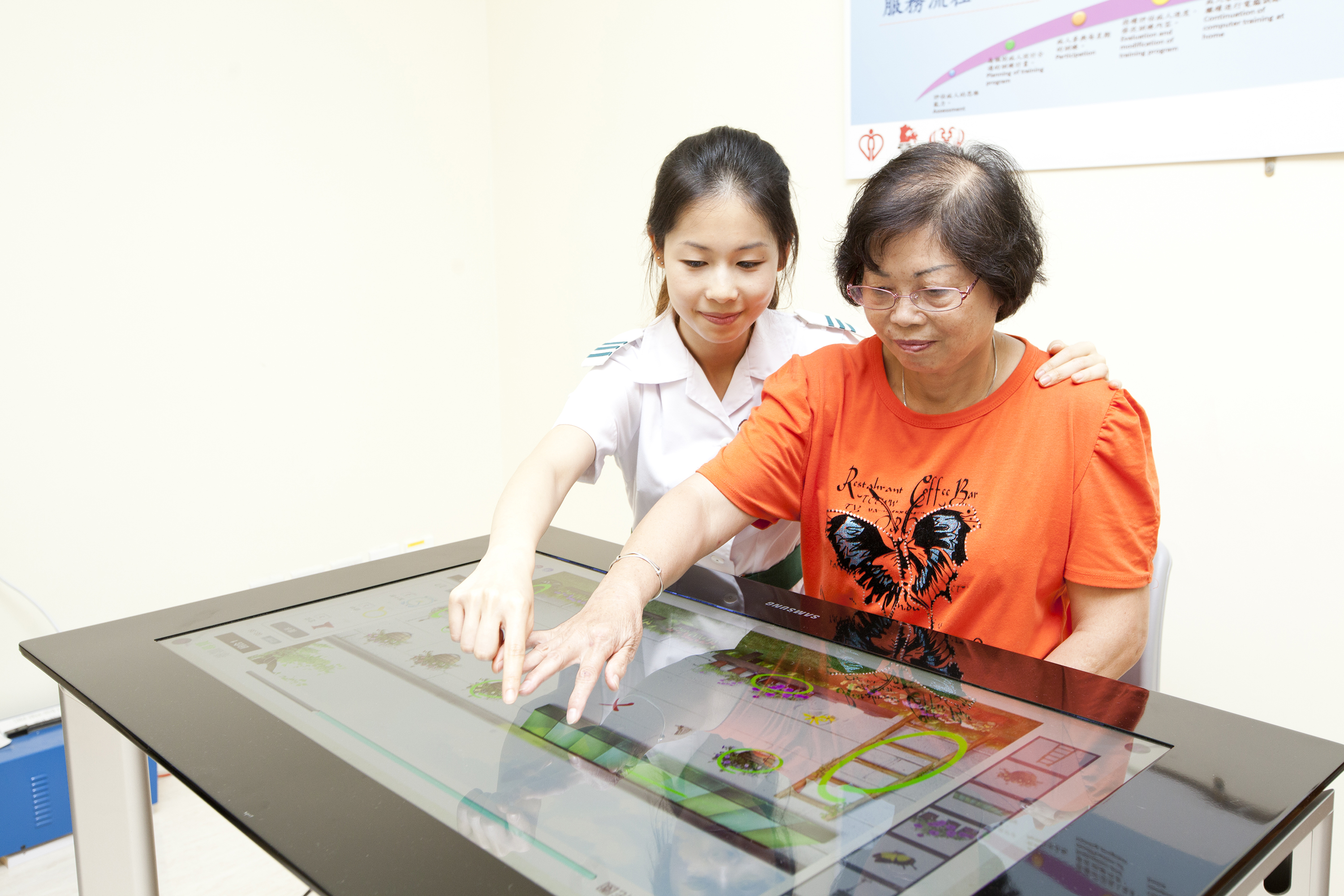 Multidisciplinary Education
We offer holistic and multidisciplinary courses in clinical care and science. Our teaching faculty ranges from experienced doctors and clinical professionals to university professors. Students gain knowledge and practical exposures across all disciplines working as a team. We believe a multidisciplinary education facilitates a seamless cooperation in your workplace.
---
Theory & Practice
Our programme is constructed with a balance of lectures, practicums and workshops. From basic anatomy to clinical neuroimaging, students will be able to integrate theories into clinical practice.
---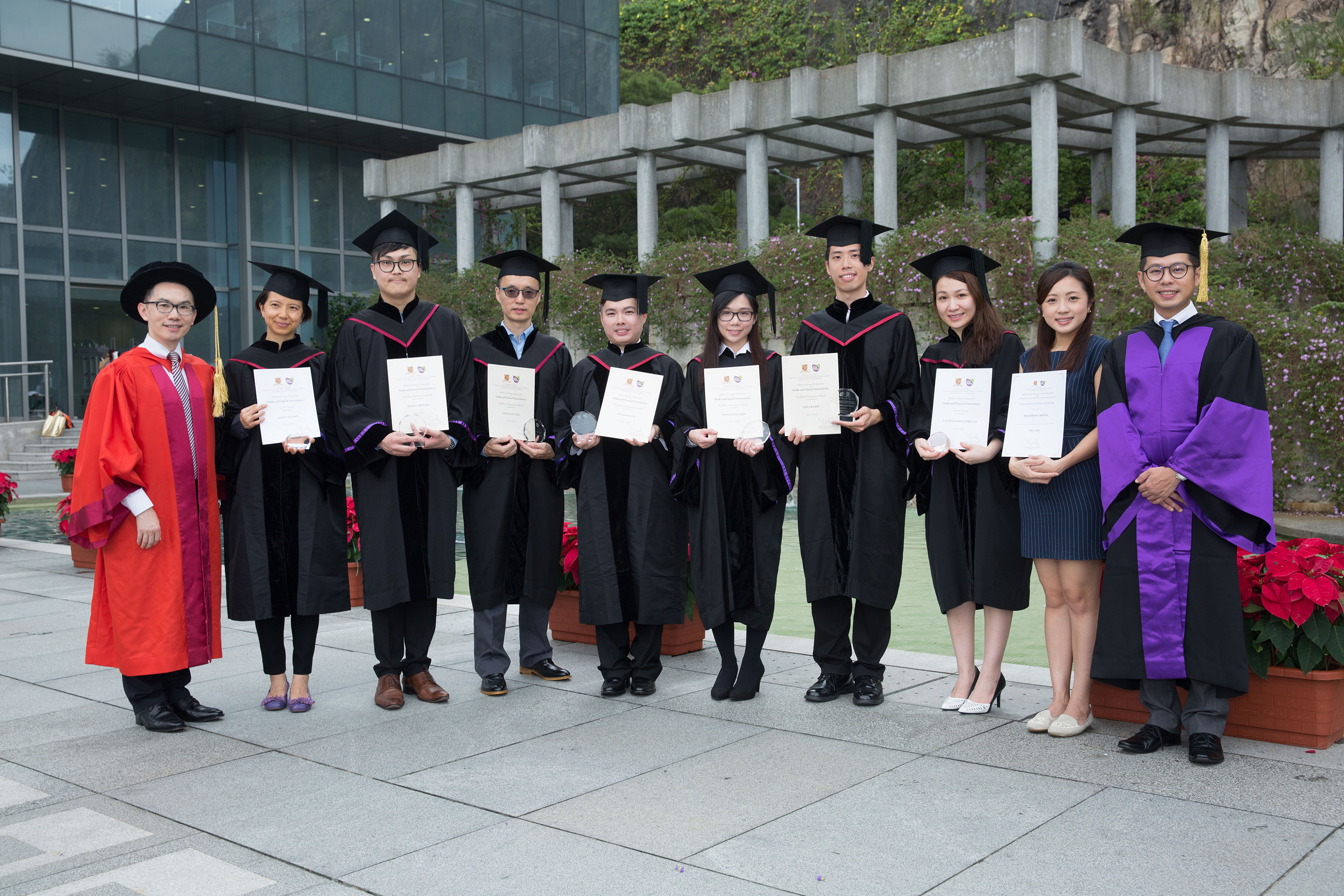 Continuous Development
We continue to refine the programme based on updated scientific evidence and students' feedbacks every year. To nurture continuous development, we offer multiple awards and scholarships to support our students' academic and service development. Not only do current students advance in a 2-year professional training, we encourage our alumni to become leaders in their profession in the field of stroke and clinical neurosciences.