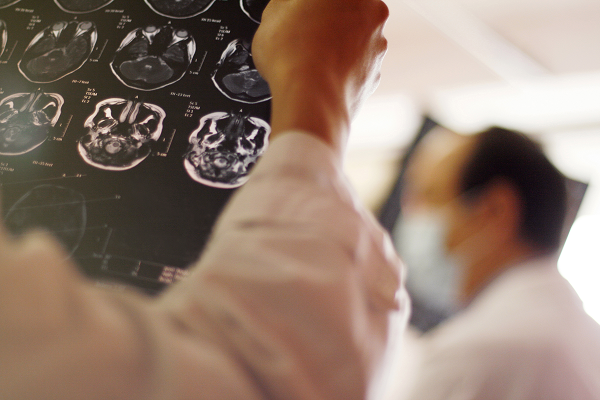 Current Trend of Neurological Diseases
According to World Health Organization and Department of Health, cerebrovascular disease ranks the 2nd commonest cause of death in the world and in Asia, and the 4th commonest in Hong Kong. With an aging population, other neurological diseases such as dementia and Parkinson's disease are also in the rising trend. There is an increasing need for competent health care professionals for caring clients suffering from stroke and neurological diseases.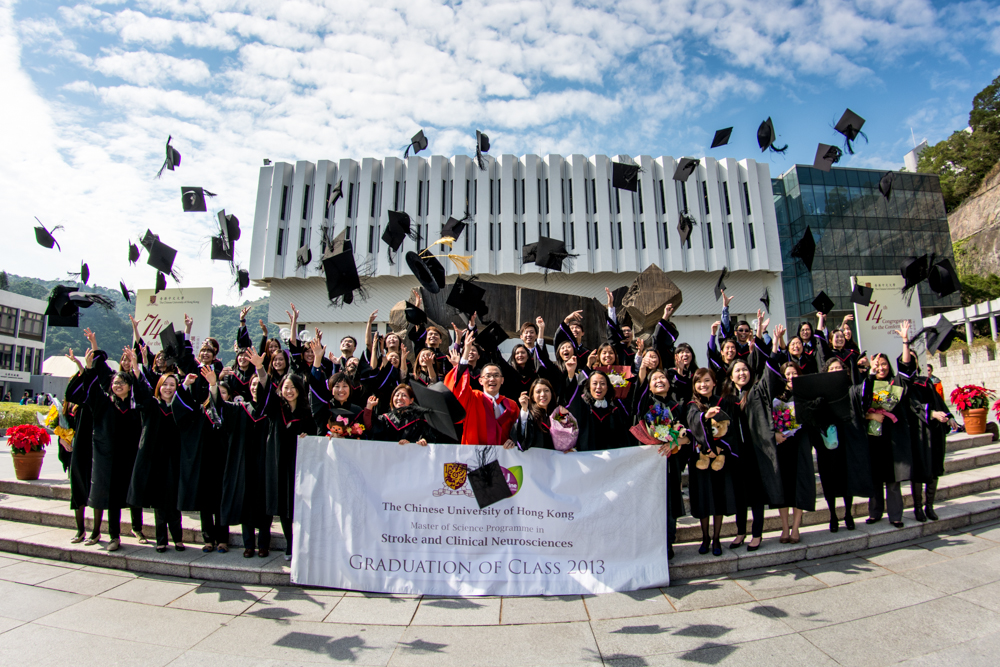 Why CNS?
We train Leaders. Through this programme, students are equipped with cutting edge knowledge and clinical skills for their daily works. The qualification, knowledge and skills from the CNS programme also translate into excellent career and professional prospects, as evident by the fact that many of our graduates have been promoted to senior positions and become leaders in the field.